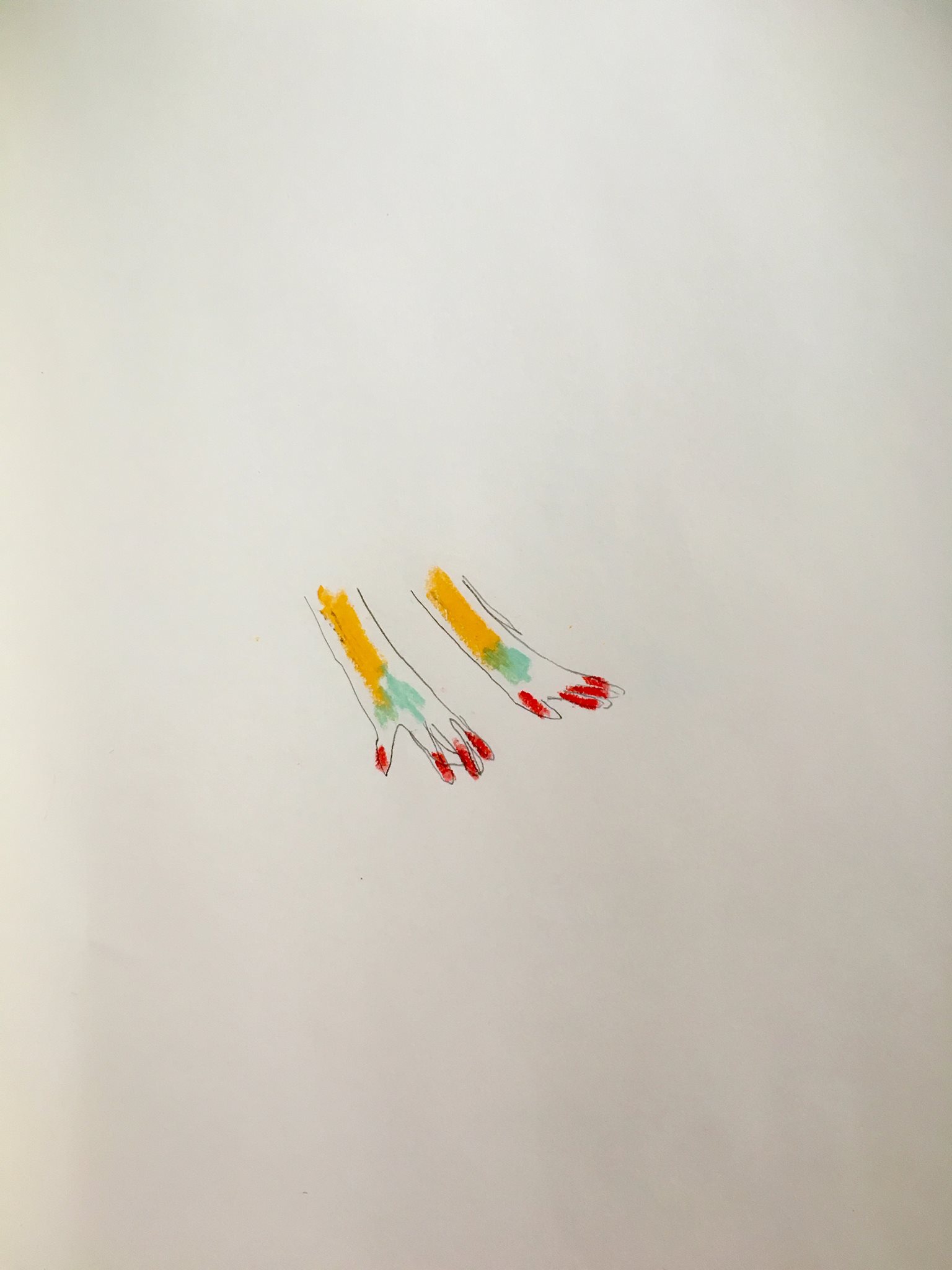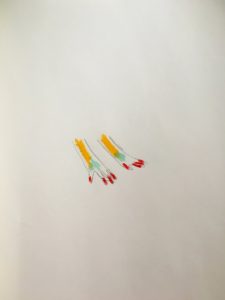 This blog was originally written for Knowmads Business School Amsterdam.
#5 From Fragmented Pieces to a Global Movement: Connecting alternative education institutes
For many, a traditional Western-style, head-focused model of education that focuses entirely on academic progression through lectures and exams has failed them. Alternatives to the conventional education models are thus appearing all around the world. People are seeking alternatives, new pedagogy, and it is fair to say that there is a global movement bubbling beneath the surface of the global system.
So, the question that came to my mind this week is; ''Why don't we connect these amazing places of rethinking that would like to make the world an even better place than it already is. How could I start to connect these places? There are many differences between these institutions: there are schools that train activists to become 'change-makers', there are self-led learning journeys, there are alternative masters colleges based on a reconnection to nature, but what unites them? What can they learn from each other? How can they move beyond the stories of separation and competition to help each other, to support each other as a global learning community!
For instance, connection can be achieved through travelling to different 'schools', maybe doing some exchange projects?
Like getting Knowmads students to experience working in the Schumacher College gardens for a week, and letting Schumacher students experience the co-creation process at Knowmads. Now I know Schumacher College with my whole being, having tasted the food, experienced studying there and having Satish Kumar as a loving granddad, I feel I can connect amazing places like Knowmads and Schumacher College through my heart.
In this connection lies potential, potential to grow, to widen our networks, to spread our new beliefs and experiences. It can be freeing and deepening at the same time.
Freeing in a way that we recognize similar feelings in different places in the world, opening our eyes to see new horizons. Deepening because we can collaborate, discuss future possibilities and connect on heart and soul level, because of our shared journey in change making. I feel a lot of these new schools focus on self-development and the inner journey as an essential part of making change happen, we have to look to change ourselves first.
Going through this wild and wonderful journey and sharing it can create lifelong bonds.
From my experience, you can find yourself being in the most vulnerable and receptive states while shifting your inner beliefs and the way you perceive and act in the world. Accessing this state of being can make us able to connect from our core, our vulnerable perfect and imperfect self, or whatever this may be. Also, the feeling of having companions and a community in this journey can make us feel less lonely. So why hasn't this connection started to happen already and where are the connectors? I think it might not be a priority because these schools can already have such a complex way of being and existing in the world,  often lacking subsidies or external funding by being courageous pioneers in their field.
So, where are more connectors in this story of change makers, maybe I don't know too many of them, but I'd love to get to know more exited connectors!
To start with I am creating a map that shows some alternative education institutes that I know about. Everybody is allowed to add new places to help us connect to each other. This should be an emerging process that anybody who feels the call can join in on. So I offer a number of invitations to close:
Get active – I invite you to join on this journey of connection if you feel it.
Start speaking – Let us begin a dialogue together, joining our creative forces.
Start meeting – Find people close to you who have been involved in alternative education – we can start networking from the ground up!