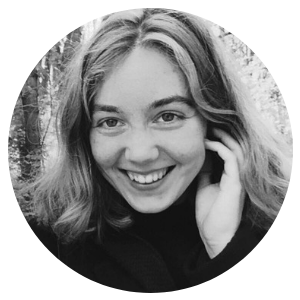 Amber Grothe is a Dutch social entrepreneur and professional artist living in the Netherlands.
She is a sparkly, loving, energetic, colourful artist of life and incredibly on fire about creating art, giving space to creative energy and alternative education. You can follow her journey on facebook, instagram and her website.
As a facilitator, she is able to tend to the unique needs of a group, and guide them in accessing their own deep creative potential. Her artistic core and her personable flare create a balance for facilitation, allowing her to be both gentle and firm, to be both a leader and listener, to offer and receive.
Amber's biggest passion is alternative education, and using this to help others feel empowered in their way of being in the world. Amber facilitates the process which allows individuals to find connection to their passion and helps to make it into a way of living in daily life, starting from within and connecting to intuition. She helps create clarity and sees through the layers of our being.
If you are drawn to movement, creativity, deep transformative processes and connecting, you will be enlightened by her contagious laugh and dynamic lightness of being.

Education
2009 Preparation year Gerrit Rietveld Academie
2011-2015 Bachelor in Fine Arts, St.Joost
2016 Masters in Holistic Science, Schumacher College
CV
I received a VSB Scholarship to do research in alternative education at Schumacher College in Devon, UK.
Funding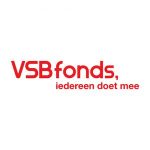 Courses
2019 23rd of June, Art School in Belgium
2018 30th of December, Moving Colours workshop
2018 17th of November Embodyment day
2018 22nd of October Off the Grid in Iceland
2018 16-21st of September Art School in Iceland, Westfjords
2018 16 – 17th of March, Art school of life at Knowmads Alternative Business School with Sif Yraola
2018 21 – 22nd of February art course at Rudolf Steiner school Haarlem 
2017 9th of December, womens empowerment evening with Sif Yraola at Knowmads Alternative Business School. 
2017 21st of December, artwork 'The Red Dinner' in Haarlem.
2017 Teaching arts at the Steiner School in Haarlem, the Netherlands.
In 2015 I graduated in fine arts at academy St.Joost in the Netherlands. For my graduation work, 'White', I facilitated an open space for people to connect through art, music and movement.
I draw and write every day and organise days of teaching and workshops in creativity and self realisation.
My passion is to guide people into rediscovering what they are passionate about and help them realise their dreams through alternative ways of educating.